Property Investment Opportunities For New Build Housing Projects

We have exclusive short term, hands off, high return, low risk… property investment opportunities to supply new build housing and affordable housing throughout the south east of England. We have property investment opportunities for both bespoke high end developments normally 5 -15 houses and affordable housing projects using modern building methods with a strong emphasis on project build times, reducing the length of the investment but keeping the high return.
Ideal for investors who are:
Previous property investors
High net worth individuals
Private first time investors
Retirement planning
Investing pension payouts
Investing inheritance & savings
New Build Property Investment overview:
Short term investments: 6 – 18 months
Hands off investing – wealth creation with zero time commitment
High returns on investment – in the region of 30% ROI
Low risk: Pledge fund structure & capital released at stages of completion
Minimum investment level of £50,000
Brief overview of the investment process:
We use a pledge fund investment structure with all new build property investment opportunities.
Our investment structure, allows you as the investor… to set a comfortable investment level before property investment opportunities are presented to you and decide whether or not, to invest capital on a project by project basis.
When new build property investment opportunities become available, investors receive a prospectus of the investment, which includes all the details of the project, time-frames, market analysis and returns on investment.
Our sister company who have a team of professional house building staff and a track record of constructing over 350 houses throughout the south east of England will project manage and undertake the entire construction, development and promotion process.
This level of experience, track record and ability to control the investment makes I B S O a unique, low risk, high reward investment experience.
Investors can request, and are welcome to view progress at any-time during the build process. This can be done either on-site or via monthly progress reports. Investors also receive a VIP invitation to visit sites during the build process to view progress and on open days to view show homes.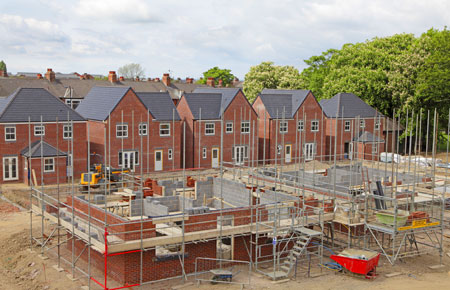 Each of our new build property investment opportunities are unique… investment levels, details and returns on investment are on a project by project basis.
To register your interest… contact us today and speak with one of our property investment advisers by calling 0843 289 5051 or requesting a call back.