IBSO Technology
We couldn't find a web design and online service or system that met our technological needs… So we built our own!
The specification we wanted for our day to day business needs were:
A clean professional website that works well across all platforms.
Easy for customers to contact us, book appointments or make payments.
A built-in telephone handling, screening, re-directing to departments and voice-mail system.
To be notified instantly of any missed business calls, voice-mails and submissions of our website contact forms.
A quick way to share our contact details with clients via a digital business card.
There are now various companies within property development and new build construction using our uniquely designed online system to help them, market, advertise, run and control their day to day business activity across the web and their phone communications.
If you also wish to use our website, telephone, email and contact system for your own business then contact us here.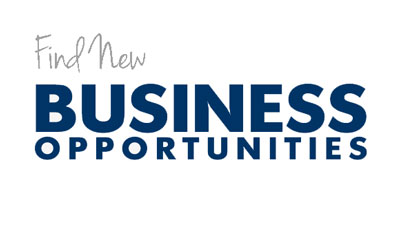 Hidden Asset Management
IBSO have created a unique hidden asset management service which is available to qualifying established businesses throughout Kent and the south east of England.
Our aim is to both identify and create saleable assets which can be leveraged using current resources, new ideas and opportunities to provide the business with additional income, more customers, wider distribution and business growth opportunities.
The hidden asset management service acts on behalf and within the interest of the client business after approval and confirmation of the director agreeing which types of deals would be profitable and beneficial to the individual business on the whole.
There is no sign-up fee to our hidden asset management service. Businesses throughout Kent have nothing to lose and everything to gain from this service, so contact us today and arrange a free 15 minute telephone consultation on 0843 289 5051 or request a call back.
For full details of our hidden asset management service, to see if you qualify and to view frequently asked questions see – Hidden Asset Management.